Press and Media
Rudy Shoushany Award-winning thought-after media personality, I have shared my
perspectives on a variety of topics, from technology trends to business strategies, through engaging interviews and thought-provoking discussions.
Whether through television appearances or other media outlets, I bring a unique blend of expertise and charisma to every interaction, offering audiences a captivating glimpse into the evolving landscape of technology and business.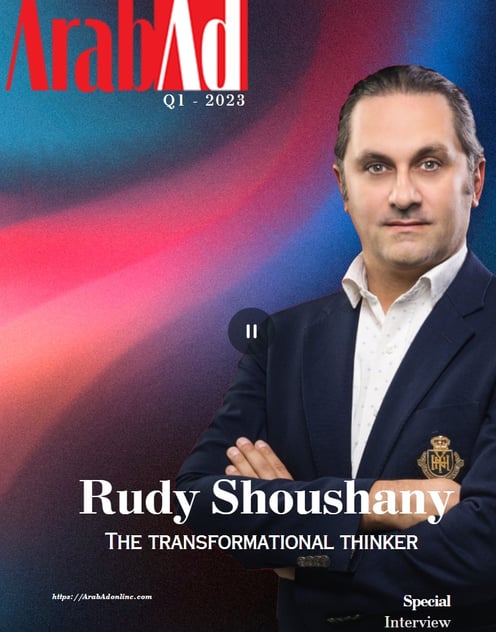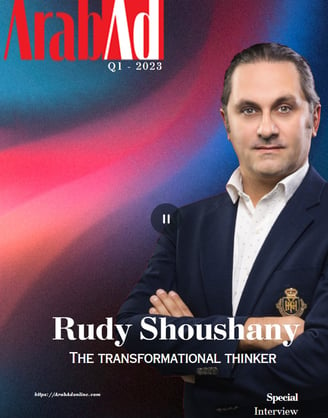 If you're interested in hearing more about the way I work, have a business proposal, or are interested in making a connection, I'd love to hear from you.